Our Facebook Ads Management Service can Help You:
Advertise your business effectively
Facebook advertising is a cost-effective way to promote your business. On average, you can spend $5 and reach 1,000 people. We'll help you figure out how social media fits into the big picture of your company's marketing, and how to leverage this unique channel to get more leads and customers for you.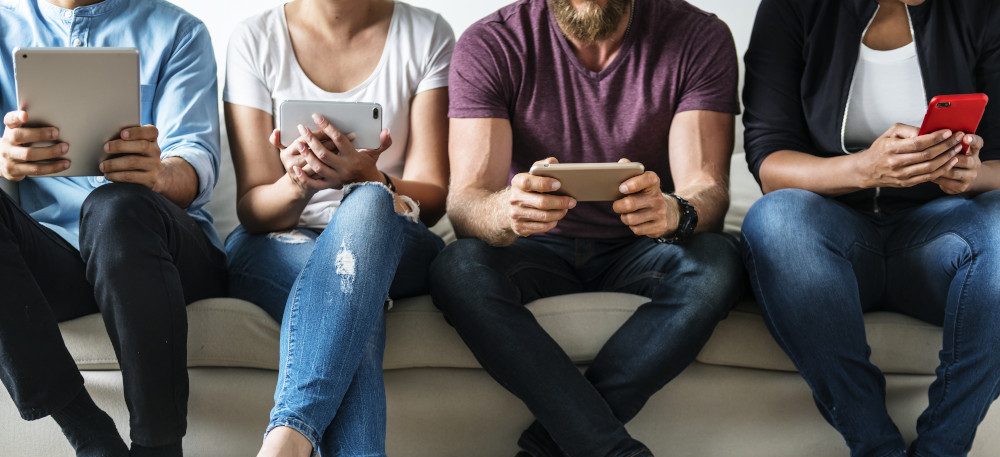 Advertise to your exact demographic
Advertising through social media is powerful because you can target your exact demographic. We can target specific ages, gender, interests, locations and much more. Turn millions of Facebook users into customers with highly customized social media advertising campaigns. Using Facebook's advanced targeting technology, our social media management team helps you reach new audiences and re-engage customers who've already visited your site.
Increase your return on investment
Our social media advertising services expedites your results. You can reach people instantly, generate more followers, engagement, and website traffic. We'll design your ads, setup your campaigns, analyze the data regularly and optimize performance to ensure your campaigns provide the best return on investment possible.