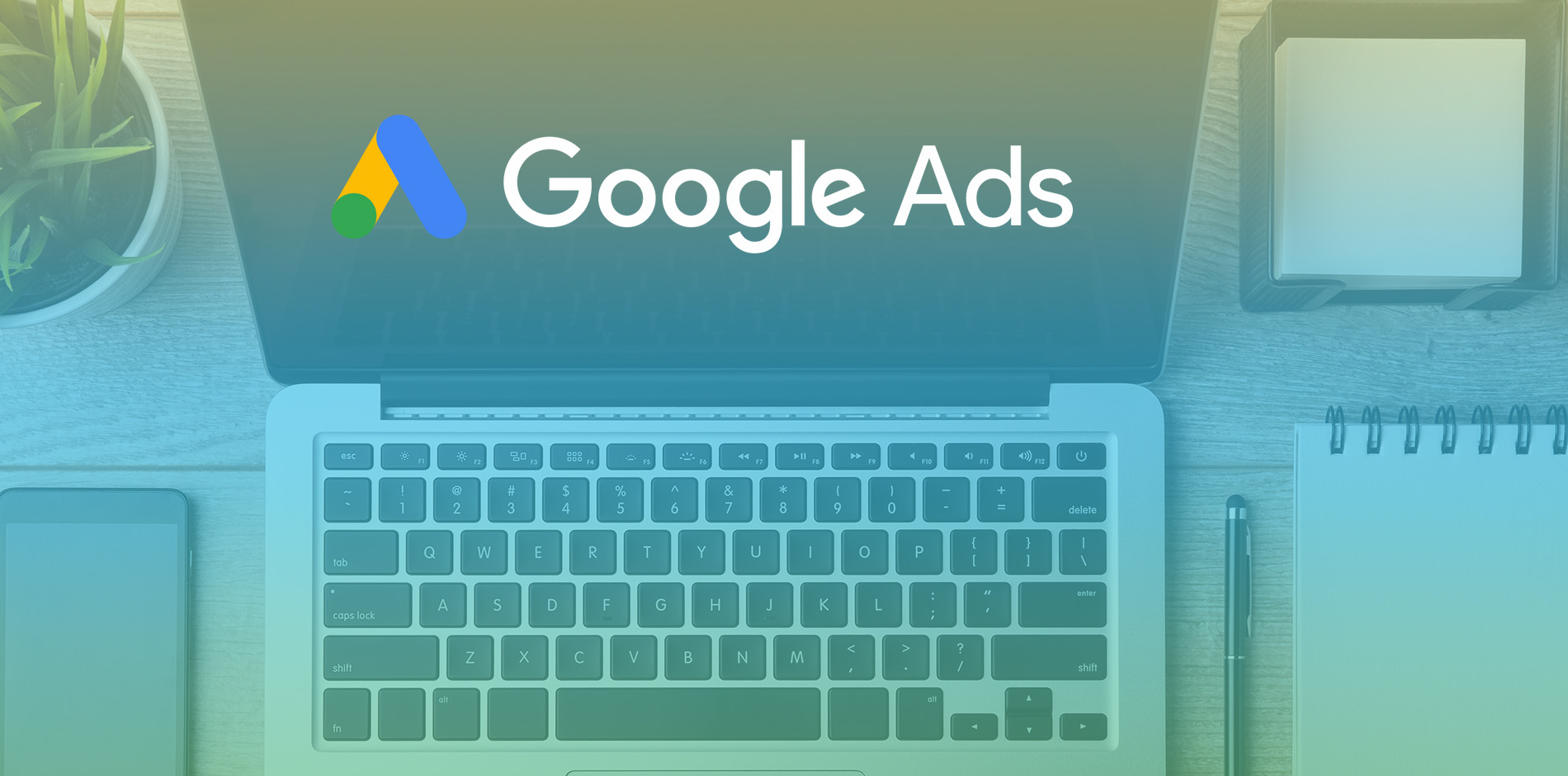 Are you looking for the best marketing strategy to boost traffic to your business website or to increase brand awareness through online? You can achieve your target by using Google Ads effectively. Google Ads can be expensive, if you don't have a good strategy, your advertising budget can be spent quickly without getting a profitable result.
Choose the Right Keywords
Picking the right keywords or keyword phrases is one of the most important steps in successful Google Ads advertising. Use the built-in keyword tool to research your potential target keywords. The tool lets you gather data on keyword volume and trends, keyword competition, similar keywords and more. Long tail keywords are a combination of three or more words or phrases. While long tail keywords tend to have lower search volumes, they generally attract more relevant traffic, maybe less competitive so easier to rank well on. Use some long tail keywords that help to specify your products or services.
Analyze your Competitors
Each time your ad is displayed, you're bidding against those of your competitors, for the best ad position and the best price. So it is important to know how your competitors are advertising their products. Look at the auction insights report to compare your performance with competitors at the ad group level as well as for the search keyword. This report shows you some detail of what's going on with your competitor's advertising. Regular tracking and reporting on competitor movements is important so that you can take appropriate actions to keep ahead of the competition.
Optimize your Landing Page
It is a common mistake that people send traffic from their advertisement to the homepage of their website. Your landing page should be closely linked to the content of the keywords you're bidding on. They should contain your main keywords and be relevant to a user's search query. This is essential because no one has time to find out the right thing out of dozens of subjects in a web page. Also, your landing pages have a direct effect on your quality score, which is Google's estimation of how relevant your ads, keywords and landing page are to the user viewing your ad.
Monitor your Results
Monitor the results of your campaign once it's live. You may need to tweak your campaigns or landing pages if you do not get the desired traffic or conversions. Google Ads is a highly competitive advertising platform. If you do not have time or lack of in-depth knowledge for improving your campaigns, consider to hire a professional to help you manage your Google Ads campaigns to get the best possible results for your advertising money.