Our Google Ads management service can help you:
Spend your advertising dollars wisely
Running Google Ads campaigns can be expensive, especially if you don't have a plan. It is very easy to purchase broad keywords and blow your budget without generating a single lead or customer. Our job is to maximize every dollar spent on pay-per-click advertising, and to make sure that you only pay for quality website traffic and visitors.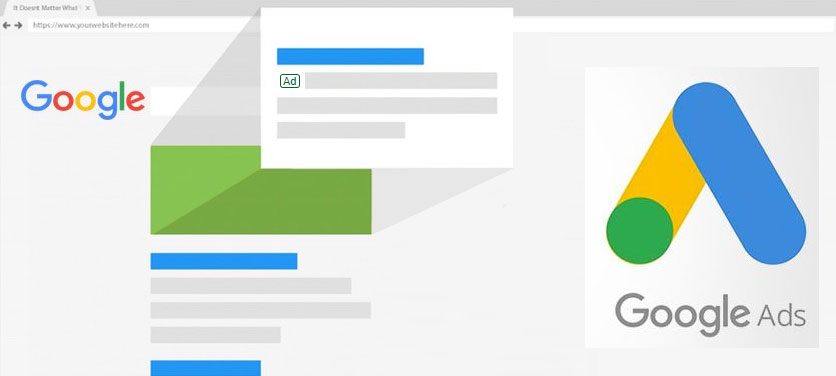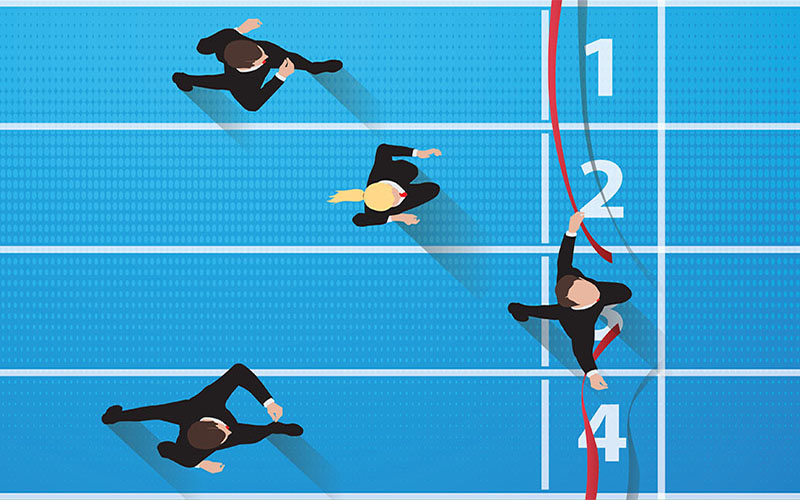 Outbid your competitors
Google Ads is a highly competitive advertising platform. Each time your ad is displayed you are bidding with your competitors. If you don't have a great strategy in place for dealing with the competition, it can be very difficult to become successful with Google Ads.
Increase your return on investment
We create Google Ads campaigns that work. We know how to avoid problems that ruin most campaigns. Once your campaigns are set up and driving results, we continue monitor and optimize them to ensure your campaigns provide the best return on investment possible.